Developer
win std (smart apps)
Updated
Apr 19, 2023
Size
6.7M
Version
6.9
Requirements
5.0
Downloads
10,000+
Get it on
Description
HD video recorder Pro is a free video recorder app, stable, high-quality video recorder for Android that helps you record smooth and clear videos. With a variety of features such as video capture, video recorder, video editor and no rooting needed, HD video recorder provides an easy way to record videos in background mode – making everything simple!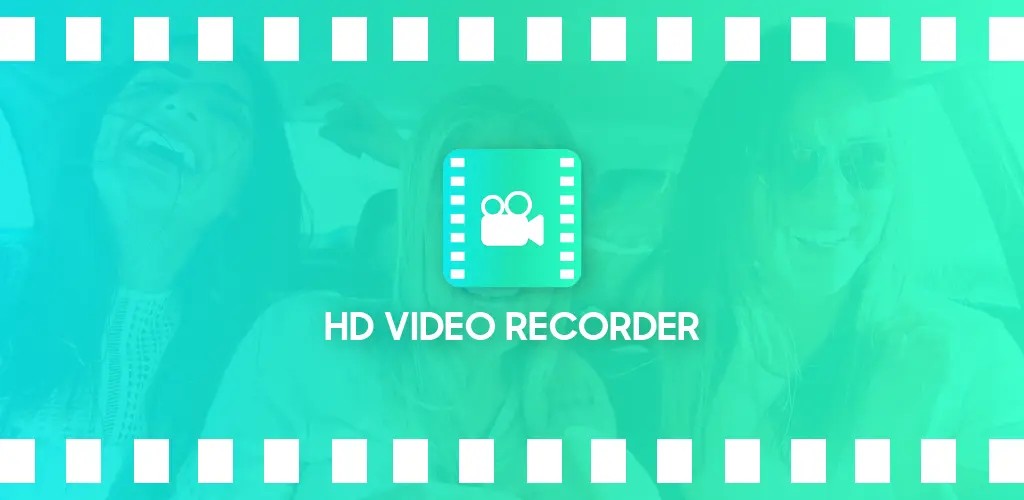 Advantages:
NO root needed, NO recording time limit (but cannot record exceed 4Gb file size)
You can record video on SD card (external memory card), if your internal memory is low.
HIGH-QUALITY video: 1080p, 12Mbps, 60FPS
Provides interfaces in MORE THAN 60 LANGUAGES
Key Features of HD video recorder:
– camera and video features
– 3 modes: camera, video recorder & panorama
– Countdown Timer
– Silent shutter
– record video without sounds.
– Spot focus
– Quick Snap
– One touch to start or stop recording
– Support Video Full HD (1920×1080)
– Select SdCard (external memory) or Internal memory to record
– Select back or front camera
– Easy to open folder containing recorded videos.
– Record video by sending SMS
– Hide video in gallery
– Share recorded video
– Schedule recording video at specific time
– Unlimited number video recording.
– Unlimited video duration.
– No camera shutter sound.
– you can record video with or without preview.
– Can record during phone call.
– Turn screen off and continue recording in background mode.
– Supports front and back camera.
– Easy to config duration, camera, and video quality.
– Enable/disable notification
– Check free storage before recording.
– Easy to open folder containing recorded videos.
– Protect your videos by app lock, passcode lock screen.
What's new
🌟 New updated version 6.9:
- Long duration video recording and high quality video playback
- Unlimited video recording time
- Best quality
Images