Description
With X Home Bar Gesture MOD APK you have 3 things in one: Notch phone X style, control center, X Home bar. That will amazing application for your android phone. It adds a home button at the bottom, top, left, or right edge of your screen. Add X Notch to your screen too.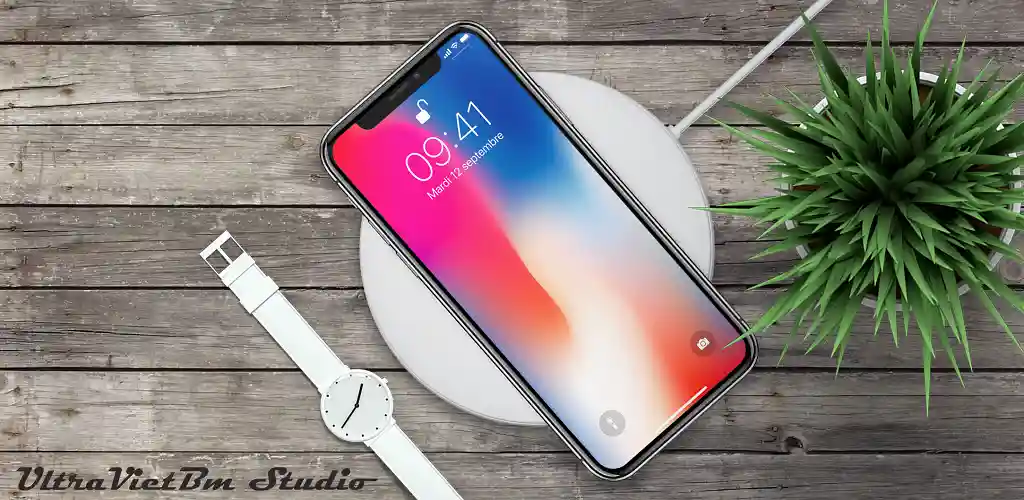 * X Home Bar gives you 8 gestures to control:
+ swipe up
+ swipe down
+ swipe up far
+ swipe left
+ swipe right
+ click
+ long click
+ double click
* With each gesture, we can do over 20 features:
+ None
+ Home button
+ Back button
+ Recent button
+ Show Volume
+ Show Power Menu
+ Take Screenshot
+ Lock Screen
+ Show Split Screen
+ Show Notification panel
+ Show Control Center
+ Show Quick Settings panel
+ Open Google Now
+ Open Google Assistant
+ Open Home Bar Settings
+ Brightness Up
+ Open an application (PRO)
+ Volume Up (PRO)
+ Volume Down (PRO)
+ Brightness Down (PRO)
+ Sound, vibrate, or silent(PRO)
To Open Control Center
Quickly change settings and open apps:
With Control Center, you can quickly access multiple settings and apps.
– Airplane Mode: Use Airplane Mode to instantly turn off Bluetooth, Wi-Fi, and cellular connections on your android device.
– Wi-Fi: Turn on Wi-Fi to browse the web, stream music, download movies, and more.
– Bluetooth: Connect to headphones, car kits, wireless keyboards, and other Bluetooth-enabled devices.
– Do Not Disturb Silence calls, alerts, and notifications that you receive while your device is locked.
– Portrait Orientation Lock: Keep your screen from rotating when you move your device.
– Adjust brightness: Adjust the brightness of your display from any screen.
– Flashlight: The LED flash on your camera doubles as a flashlight, so you can get extra light when you need it.
– Alarms and Timer: Set an alarm, timer, or stopwatch, or check the time in another country or region.
– Calculator: Tap numbers and functions in Calculator, just like a standard calculator.
– Camera: Never miss a moment to take a picture with quick access to your camera.
– Control audio: From here, you can quickly play, pause, and control the volume of your favorite song, podcast, and more.
With Control Center Panel, you can customize more styles, such as size, color, position, vibration.
2. Permission use
– Permission android. permission.CAMERA to turn on Flashlight, not take a photo.
– Make an application that can draw over another app – Make your app over the lock screen
– Request camera, Wifi state permission to support open camera or quick change wifi state
– request bind device admin permission for turn off the screen when a double-tap or long-click action
* This app uses the Device Administrator permission.
It is necessary and used only for locking the device when you use the feature to turn off the screen. You need to enable Administration before it can be used feature. To uninstall the app, please open my app and click the "Uninstall" button.
* This app uses Accessibility services
We request this permission to:
+ Receive notifications when you are interacting with an app to make a color auto change and some feature
+ Inspect the content of a window you are interacting with. To enable some features like back, recent press, etc.
Please be assured that we will not collect any personal information.
What's new
Release version 1.1.3
Fix inapp purchase issue
Images