Description
Xproguard password manager remembers all your passwords for you. This password manager saves all the passwords and secures behind the one master password that only you know. Advanced Encryption Standard (AES-256) in this password manager app keeps your passwords safe and secured.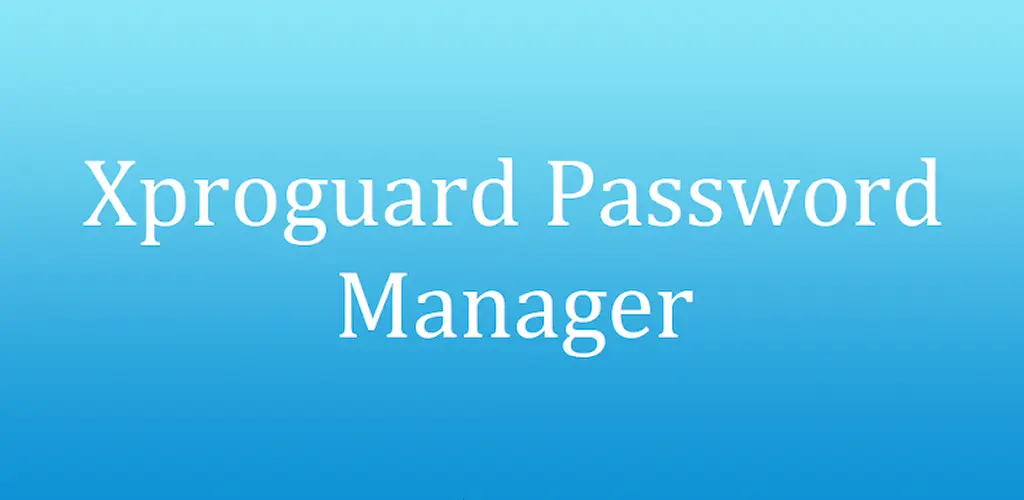 KEY FEATURES:
◆ Complete Offline : No internet permission has been added
◆ Encrypted Backup and Restore
◆ Authenticate with device credentials (pin, pattern, biometrics)
◆ Password Generator
◆ Dark Mode Support
◆ Screenshot Blocked
◆ Easy to Use
Note that the data in this password manager are completely encrypted, so a recovery of any data you must have master password, reset of master password is not possible if the original master password has been lost.
Contact us
If you have any questions or suggestions, feel free to reach us on [email protected] or visit our website https://www.xproguard.com for more information.
What's new
- Stability and performance improvements.
Images