Description
DroidCamX APK turns your Android device into a wireless webcam. Chat on Skype, Zoom, Teams, or use with other programs like OBS & XSplit for your live streams to Twitch / Youtube. You can also use DroidCam as an IP webcam virtually on all networks using an Internet Browser.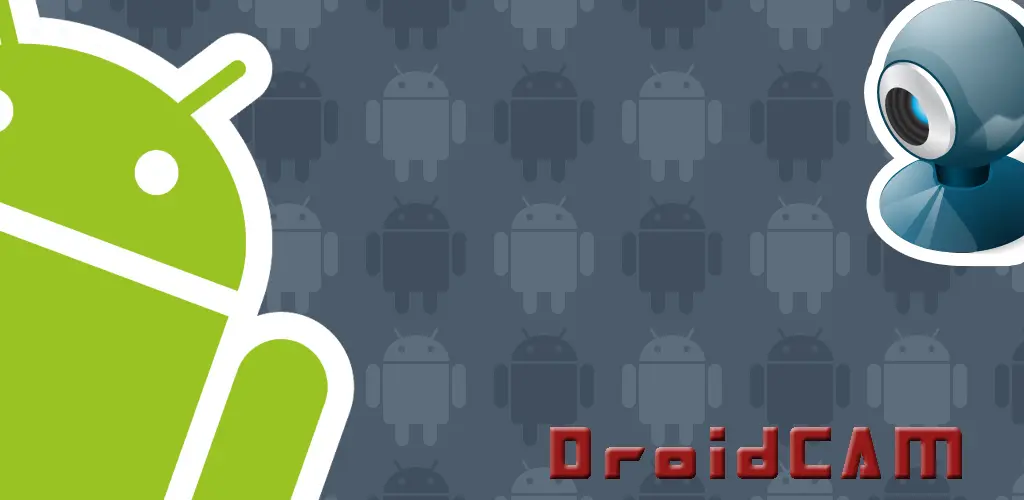 – Chat using "DroidCam Webcam" on your computer, including Sound and Picture.
– Connect over Wifi or USB cable*.
– 720p video in HD Mode.
– 'FPS Boost' setting**.
– Use other (noncamera) apps with DroidCam in the background.
– IP webcam MJPEG access (access camera via a browser or from another phone/tablet/etc).
– Camera controls: camera flash, autofocus, zoom, and more.
– Save still frames to SD Card on a mobile device, or PC via Windows Client.
– Extended controls on the Windows Client: Mirror, Flip, Brightness, Contrast, etc.
– Simple and efficient. No ads, no tracking, no bloatware. What you see is what you get.
It is recommended that you try the FREE version of DroidCam first to make sure everything works (the PC client is the same for both versions).
The app works with a PC Client component that installs the webcam drivers and connects the computer with your Android device. Windows or Linux clients are available, simply visit www.dev47apps.com on your computer to download, install, and get more info on usage.
Notes:
1. If the Play Store fails to download or verify the app (license), check the Order Status in your Play Store account.
* USB connection may require additional setup.
** if supported by the device.
Images
Developer's apps