Description
DroidCam OBS MOD APK – Get high quality audio and video from your phone directly into OBS Studio. Whether it's for live streaming, video production, or teleconferencing – why buy a webcam when you have access to great camera already.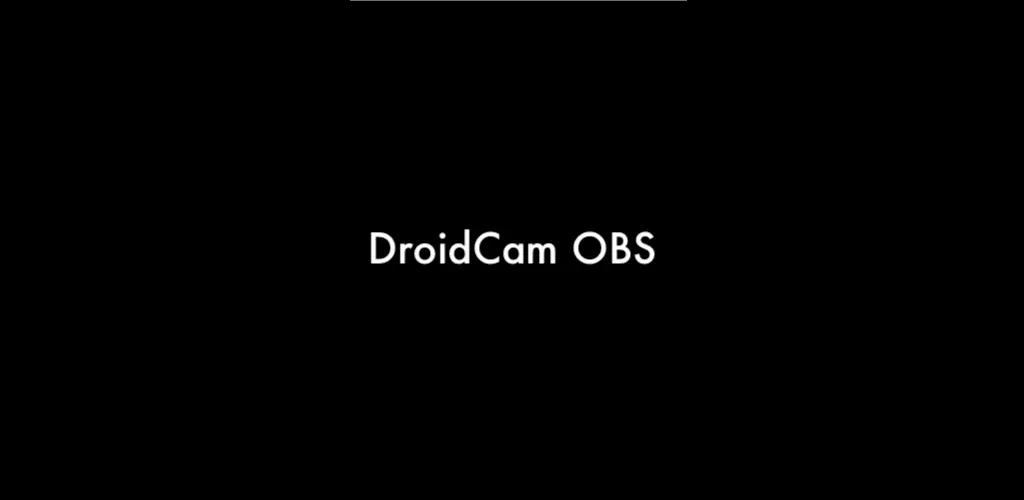 Features
– Direct OBS Studio integration via the DroidCam OBS plugin.
– Unlimited free usage at standard definition (640×480), including sound and picture.
– Both WiFi and USB* connections supported.
– HW assisted encoding (if supported) and multiple video format options.
– Works with the phone screen off and in the background for extra efficiency.
– DSLR -like features including exposure, white balance, and focus controls with Camera2 API.
OBS STUDIO – dev47apps.com/obs
Use DroidCam as a high quality, low-latency camera directly in OBS Studio for your video recordings and live streams to Twitch, YouTube, etc.
👉 Go to dev47apps.com/obs on your computer to download the DroidCam OBS plugin required to directly integrate the app. The DroidCam plugin is available for Windows, Mac, and Linux systems.
Note: StreamLabs is not supported due to lack of plugins API.
WEBCAM – beta.droidcam.app
Use your phone as an advanced webcam for your next Zoom, Skype, Discord, and other online meetings, by getting the standalone DroidCam PC Client!
👉Visit https://beta.droidcam.app to learn more about the new PC Client.
Note: OBS Studio users can simply use the built-in 'Virtual Camera', without the need for extra client software.
Pro Upgrade ❤
If you like the app, get the pro upgrade inside to remove watermarks from HD video and unlock all features, including manual camera controls and PC remote controls.
ℹ️ Note: If you are having trouble with the pro license, make sure the app is installed with the correct Play Store profile and your device can access https://www.dev47apps.com.
*USB connection may require additional setup.
What's new
Fix some reported crashes.
Added support for an HTTP video preview.
Updated app licensing.
Android 6.0 or above is now required.
Images