mod info
Unlimited Resources (Enter the game to obtain a large amount of diamonds)
Description
Welcome to Gacha Life 2 – The sequel to your favorite dress-up game is finally here! Create your own anime styled characters and dress them up in your favorite fashion outfits! With more customization than ever, you can create any character that you can imagine!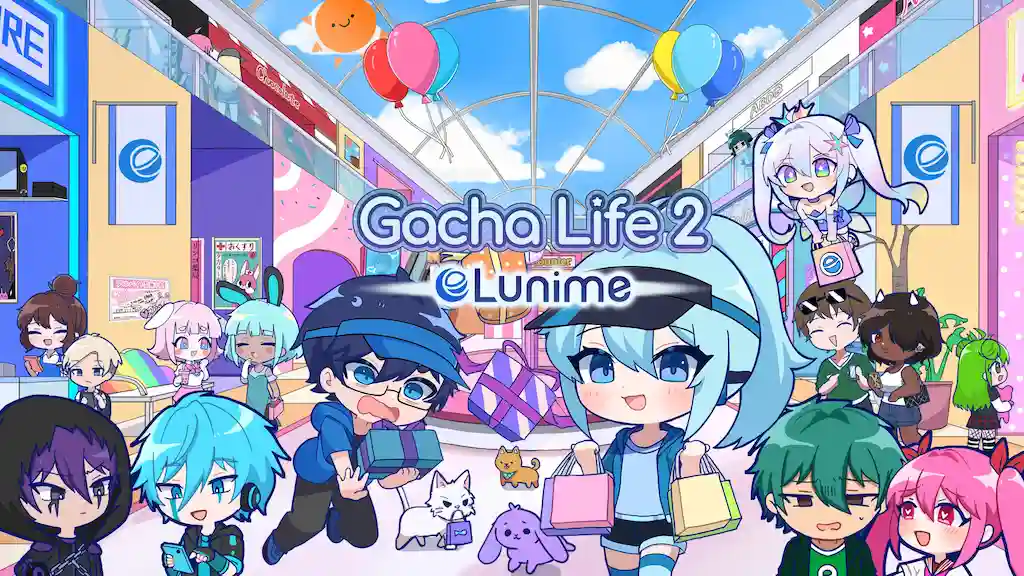 Choose from thousands of dresses, shirts, hairstyles, weapons, and much more! After designing your characters, enter the Studio and create your own scenes and stories! Select from a hundred backgrounds to create the perfect story!
The possibilities are endless! What are you waiting for? Download Gacha Life 2 and begin your journey today!
CREATE YOUR OWN CHARACTERS
★ Dress up your characters with the latest anime fashion! Mix and match hundreds of clothes, weapons, hats, and more! Now with 300 Character Slots!
★ Customize your personal look! Change your hairstyle, eyes, mouth, and more!
★ Use the new Color Slider to choose from any color you want! Fully customize all your clothing!
★ Adjust and rotate any item to any position on your character!
★ Create your own custom poses and import and export your favorites!
★ New items and more features that were never seen before in Gacha Life or Gacha Club!
★ Set custom profiles for all your characters!
STUDIO MODE
★ Create your own scenes in Studio Mode! Enter custom text for your characters and choose from many different poses and backgrounds!
★ Add up to 16 characters anywhere on the screen!
GACHA SIMULATOR
★ Gacha for special preset characters to use in your stories!
★ Collect and Gacha 400 unique characters to add to your collection!
★ Free 2 Play forever!
«Notes»
– The game may lag on old devices. Set the game to Low quality and close other apps to reduce lag. Please restart the game if you experience lag over time.
Thank you for playing Gacha Life 2!!
Official Game Website: https://www.gachalife2.com/
Visit our Company Website: https://www.lunime.com
Images