Developer
N-HStudio
Updated
Feb 18, 2023
Size
5.8M
Version
2.4.8
Requirements
5.0
Downloads
1,000,000+
Get it on
Mod Info
◉ Pro Features (Unlocked)
◉ Ads (disabled)
◉ Useless item's (removed)
◉ Most of Analytics (disabled)
◉ CPUs (Universal)
◉ Google Play's billing (disabled)
◉ All debug Info (removed)
◉ Original package Signature (Changed)
Description
iCalculator MOD APK is best calculator,but it not for Android. We want you can use it everytime,everywhere, so developed ICalculator . It's one of the most full-featured calculator apps around – smart calculator, fast calculator, scientific calculator. Includes features such as swiping on the display to delete a number.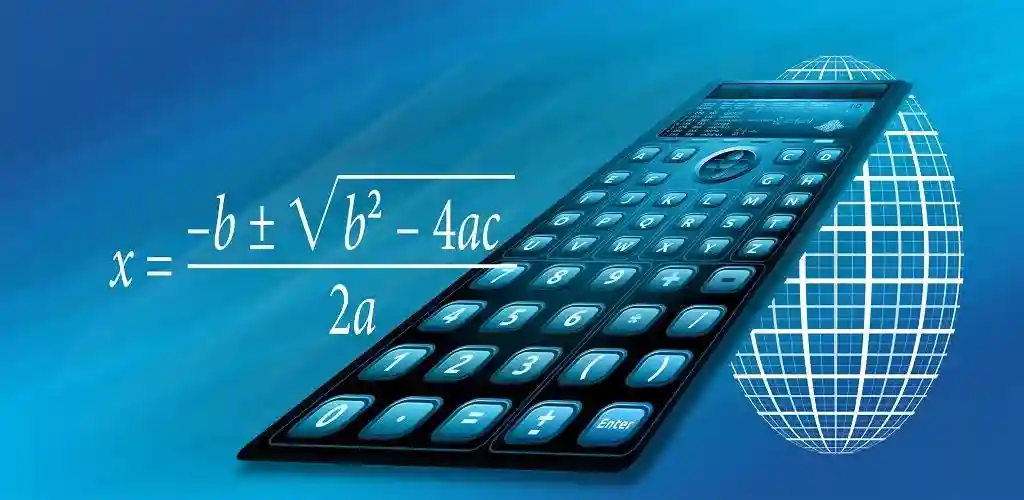 Calculator iOs is the best tool for your Android phone, simple and easy to use with a iOs, iPhone design – the perfect calculator for Android.
Characteristics :
– A clear display format and easy to read by iPhone Calculator
– Easy editing by using a cursor operation by Ios Calculator
– You can use the backspace key to correct a simple mistake by Apple Calculator
– You can change theme easily.
If you like app, please rate 5 stars for us and if find a bug or have suggestions for improvement, please contact us:
[email protected]
Images