Developer
HT Media Ltd - Get Latest & Trending News Updates
Released on
Aug 1, 2013
Updated
Nov 16, 2023
Size
40M
Version
5.4.6
Requirements
5.1
Downloads
5,000,000+
Get it on
mod info
✪ Subscribed Features Unlocked
✪ Multi Languages
✪ CPUs: universal
✪ Debug Info Removed
Description
Download the Mint Business News app on your Android device to track the latest business news updates, stock market updates, news on commodities, company results, start-up, tech reviews, and e-paper for Mint – one of India's premium business news publications. Mint Business News provides Live updates on BSE Sensex, Nifty 50, Nifty Bank, BSE MidCap, and rates of Gold and Silver.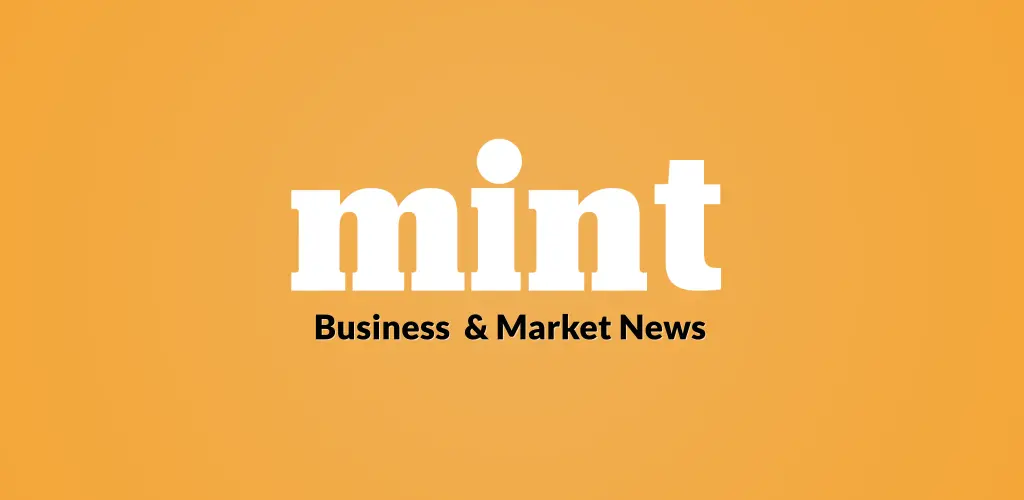 The Mint Business News app brings the 'best of news' experience with clutter-free design, and rich and in-depth editorial coverage to stay updated with the latest news from anywhere. This app brings you analysis, opinions, and videos from the world of business and finance.
Mint Business News app offers:
· Personalised news feed that will serve you with the latest news, long reads, primer, podcasts, and plain facts
· Trending section to keep you updated with what's trending in the world of business
· My Reads section to let you keep track of the news stories you read or bookmarked
· Insights on Companies, Markets, Policy
· Full range of news categories – Politics, Technology, Companies, Markets, Money, Mutual Funds, Insurance, Auto News, Sport, and Education
· Industry-wise coverage on Banking, Infotech, Infrastructure, Agriculture, Manufacturing, Energy, and Retail
· Notification Center to keep you updated with important, breaking news
· In-app search functionality to seamlessly direct you to the news you want to read on the Mint app
· Access to Mint e-paper for the comfort of newspaper reading with the convenience of modern technology
· Listen to news articles on the go
· Premium news category to explore exclusive content, top stories, videos & more
· Best of The Wall Street Journal with premium subscription
· Weekend magazine Lounge, known to avoid run-of-the-mill stories, with a focus on the lifestyle, passions, and other related interests of readers
· Unbiased and in-depth analysis along with sharp insights to impart a deep understanding of developments shaping the Indian and global economy & markets
What's new
Mint Specials has received an exciting makeover! Effortlessly find your favourite specials with a simple flip - saving you valuable clicks & a wide selection of articles to choose from!
Images