Developer
Obsidium Software
Updated
Jul 1, 2023
Size
3M
Version
1.7.8
Requirements
4.4
Downloads
1,000+
Get it on
Description
MonkeyMote Music Remote gives you a full-fledged wireless music remote control for your Android phone. It fully supports the popular foobar2000, MediaMonkey, Winamp, AIMP, and JRiver Media Center media players.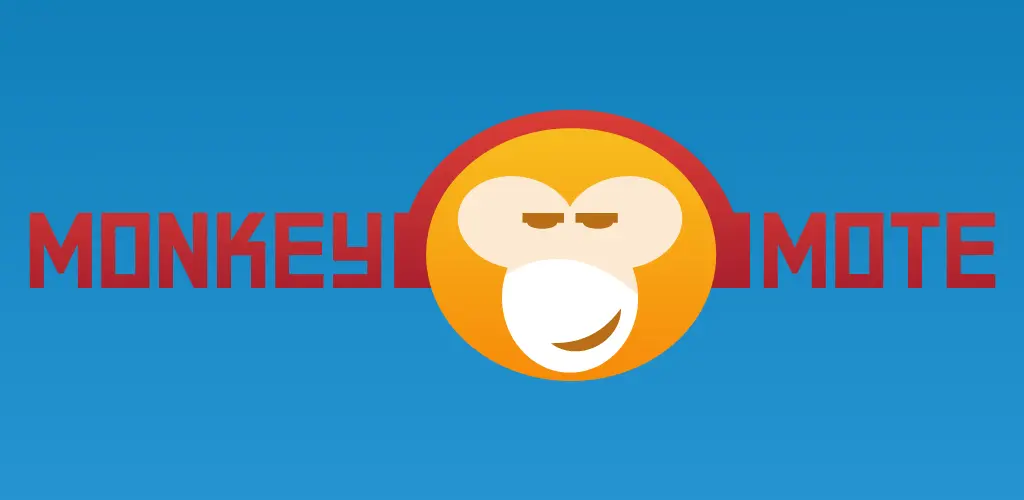 The app connects to the media player running on your Windows PC via your WiFi network and allows you to view information about currently playing tracks and control every important playback feature.
Key features:
• Playback control
• Display song information, lyrics and cover art
• View and control the current playlist
• Load playlists from your library
• Browse and search your media library and queue songs
• View and set song ratings
• Save multiple connection profiles
• Small, fast, low resource usage, minimal permissions
• Easy to setup and use
All you need to do to get it working is to download and install the plugin installer for your media player from http://www.monkeymote.com
In case you run into problems when setting up the app or plug-in, please visit the support page at http://www.monkeymote.com first.
Please note that the automatic server discovery feature requires at least Android 4.1 (Jelly Bean) and is not supported by all devices. It is disabled by default on devices that are not running at least Android 4.4 due to an operating system bug that can trigger reboots on some devices.
Additional features and tablet support are planned for future releases.
What's new
Fixes for AIMP 5 equalizer.
Images