Developer
Alda Games
Updated
Jun 5, 2023
Size
100M
Version
1.3.6
Requirements
5.0
Downloads
1,000,000+
Get it on
Mod Info
MENU MOD
Dumb Enemies
No Skill CD
Description
Polygon Fantasy is an old-school RPG in beautiful graphics and with modern nice-to-haves. The Twisted Realm's corruption is spreading. Make your stand and uncover ancient secrets in this breathtaking story-driven RPG!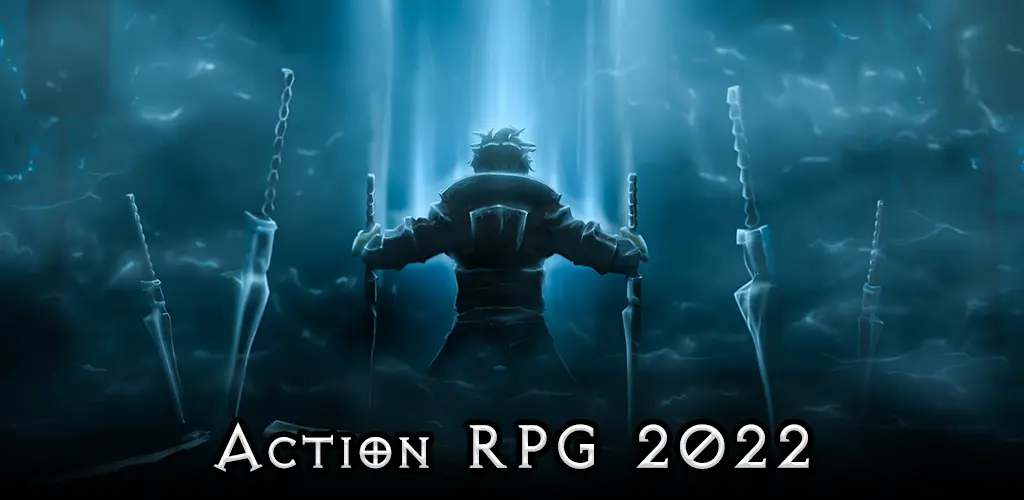 REBIRTH OF THE DIABLO-LIKE GENRE
Polygon Fantasy is one of only a few true diablo-like RPG games for mobile devices, with everything you'd expect from the action RPG (ARPG) genre – hordes of enemies, hack-and-slash gameplay, random loot and character customization with skills and items. Our ARPG takes the best from mobile old-school Eternium-like games and adds gorgeous graphics, modern controls, new enemies to defeat and new stories to enjoy as one of 10 unique hero classes!
UNIQUE AND POPULAR HERO CHARACTERS
RPG games are all about the characters you play. In Polygon Fantasy, you can raid locations full of enemies with 10 different heroes. From classics of action RPG (ARPG) genre like the solemn Necromancer, the arrogant Rogue, blade bound Warrior or the mystical Wizard, to heroes whose exploits are yet to be covered by bards – Swamp Hag, strict Butcher or shapeshifting Twisted One. Choose your favourite or try all of them, it is completely up to you. Heroes can also employ the help of an even more diverse list of companions, from elven archers to dragons with power over miasmatic storms.
DIVERSE ENVIRONMENTS
The game is divided into acts with completely different environments, just as it should be. Explore lush forests, the deep dungeons of Scabbard Castle, the Eternium desert and even the Twisted Realm, home of the evil that haunts your world. Action RPG (ARPG) games are all about danger, so watch out! There's plenty of traps, environmental or manmade, and obstacles to trip you up.
MAIN FEATURES
* Old-school diablo-like action RPG (ARPG) with modern mobile controls
* Single-player RPG – 4 story acts in diverse environments with unique enemies
* 10 Heroes with their own skills, equip and play styles
* High-quality graphics with unique Polygon style
* Dozens of mighty companions to help you on your journey
* Hundreds of items to loot and equip (with rarities, including set items)
* Scores of different enemies – beasts, monsters, humanoids, demons and even dragons
* Simplified crafting system for enhancing your equip
* Deadly Endless Dungeon to raid, with permanent leaderboards for each Hero
* Seasonal PvP leagues with amazing rewards for the best
* Completely free RPG with swift progress and tons of content for months of fun
STORY THAT MATTERS
Mighty heroes once sealed up the great threat to peace and order in a distant place later called the Twisted Realm. But the immortal evil was not truly defeated, its influence seeping through the smallest crack in the seal between the worlds. Now it is back, using the greedy mages of your world as its puppets. Soon you must embark on the adventure of a lifetime and finally put right the mistakes of the past, leading the battle against immortal dragons and other twisted creatures in this epic story-driven action RPG game.
From the small village called Swordtown, under attack from the mighty Northern Empire army, you will soon unravel ancient secrets as you attempt to finish the job the ancestors began many years ago.
'Polygon Fantasy: Action RPG' is a completely free-to-play game. You can speed-up your progress by using in-app purchases but they are completely optional and don't lock any content.
Enjoy our RPG and join our Facebook page: https://www.facebook.com/PolygonFantasyRPG.Diablo.Like
Images