Description
Roblock Gym Clicker: Tap Hero is a fun and addictive game that challenges players to work out their fingers while building up their virtual muscles!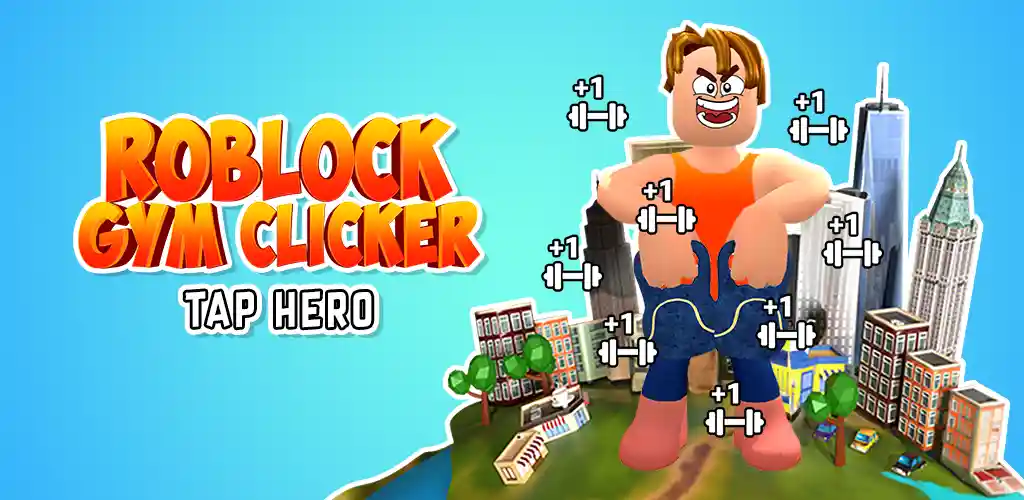 The game features a simple yet engaging gameplay mechanic where players must tap the screen as fast as they can to slap a variety of workout equipment and objects. With each successful slap, players earn points and level up, unlocking new workout gear and upgrades along the way
The game also includes a variety of challenges and mini-games to keep players engaged and entertained
So if you're looking for a fun and challenging game that will help you work up a sweat (in your fingers at least), then Roblock Gym Clicker: Tap Hero is the game for you!
Images