Developer
TMSOFT
Updated
Jul 28, 2023
Size
Varies with device
Version
8.0.8
Requirements
5.0
Downloads
10,000+
Get it on
Description
As seen multiple times on the Today Show–Find out why the world is sleeping better with White Noise Pro. Features ambient sounds of the environment to help you relax during the day and sleep great at night.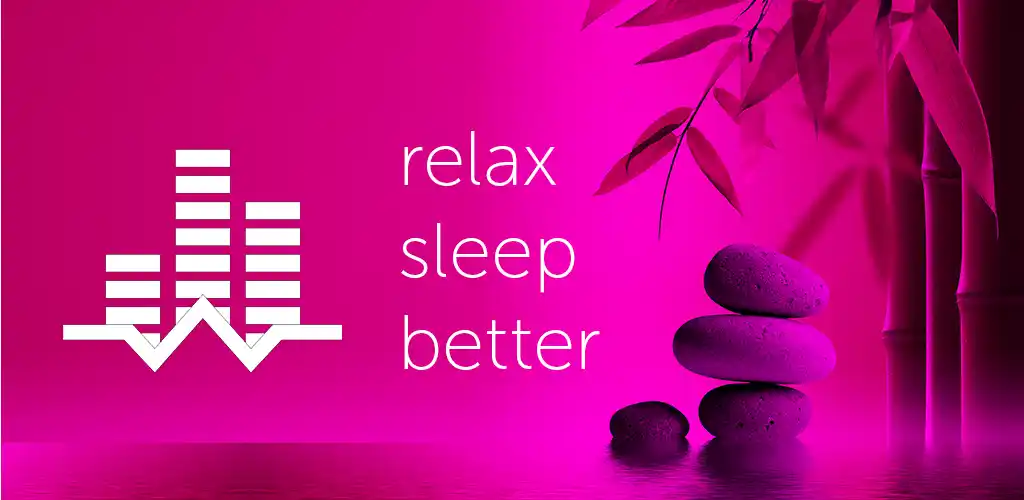 Do you have trouble going to sleep? Are you traveling on a plane and need a quick power nap? Does your newborn baby wake up in the middle of the night? There are numerous benefits to using White Noise:
• Helps you sleep by blocking distractions
• Relaxes and reduces stress
• Pacifies fussy and crying babies
• Increases focus while enhancing privacy
• Soothes headaches and migraines
• Masks tinnitus (ringing of the ears)
Even when you're asleep, your brain is constantly scanning and listening for sounds. If it's too quiet, unwanted noises such as faucet drips or police sirens can interrupt your sleep. White Noise generates sounds over a wide range of frequencies, masking those noise interruptions, so you can not only fall asleep, but stay asleep.
SOUND CATALOG
50 HD sounds are included as part of the application (no downloading required unless you want more) including all the color noises (brown, white, pink, etc), mechanical sounds like box fan or air conditioner, light to heavy rains, rushing water sounds, beach and ocean waves, and so much more. For the entire list of sounds please visit our website. No streaming is required for playback.
APPLICATION FEATURES
• 50+ HD full stereo sounds that are exclusive to White Noise Pro
• Generate binaural beats, custom color noises, and tones using the pro generator tools included with White Noise Pro
• Download additional sounds for free with the White Noise Market app or website: https://whitenoisemarket.com
• Record, loop, and share new sounds with total ease
• Background audio support so you can use other apps while listening
• App Widget and Chromecast TV support for audio control and playback. (Note: Chromecast audio devices require using the Google Home app)
• Create new soundscapes by mixing multiple noises together with support for adjusting volume, balance, pitch, and variance of each individual sound in the mix.
• Full screen digital clock with multiple colors and brightness controls makes it the perfect companion for any nightstand
• Advanced alarm and timer system that slowly fades audio in and out so you awake naturally feeling more refreshed. Supports music alarms too with Android 5.0 devices.
• Create a playlist of your favorite sounds and mixes to enjoy different ambiences throughout the day
• On-screen media and volume controls with swipe gesture support for quickly navigating sound collection
• Advanced Settings let you prevent interruptions such as notifications, tweak buffer size for optimal playback, adjust sound volume, balance, pitch, custom alarm snooze times, and more. All the pro tools and settings you need for better sleep.
• Designed to work on all Android-based phones and tablets
• No Advertising
What's new
v8.0.9
- Fixed recorder previews
- Fixed bugs with individual timer display in Timer view
v8.0 Introduces the Sleep Log, where you can view your sleep habits and listening stats for your favorite sounds. This feature is optional and can be disabled in the Settings menu.
Images