Wifi Strength Meter Pro will act as Wifi Scanner and measures Wifi Signal Strength which will help you in following situations: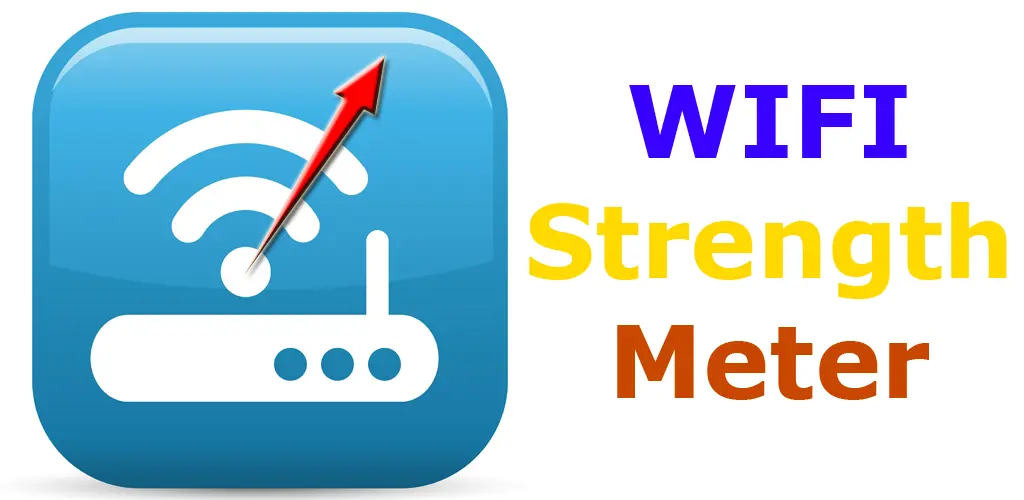 * Act as Wifi Analyzer tool to check signal strength and provide approximate distance
* Finding a better place to use Wifi where signals are good
* Finding better location for Wifi router access point
* Offices for better wifi access point location so internet is accessible to everyone
* Approximate distance will be displayed as well based on signal strength
* Signal strength below 50% can cause disconnection issues. Signal should be above 60% for better internet experience.
* Acts as Wifi Monitoring tool to monitor signal strength
* Helps to adjust the direction of Wifi router antennas for better signal strength
Following information is also available related to your Wifi:
* Distance
* Connection Name
* BSSID
* IP
* MAC Address
* Signal dBm value
* Link Speed
* Frequency
Let us know if you want any other update for the app and we will be happy to accommodate your needs.