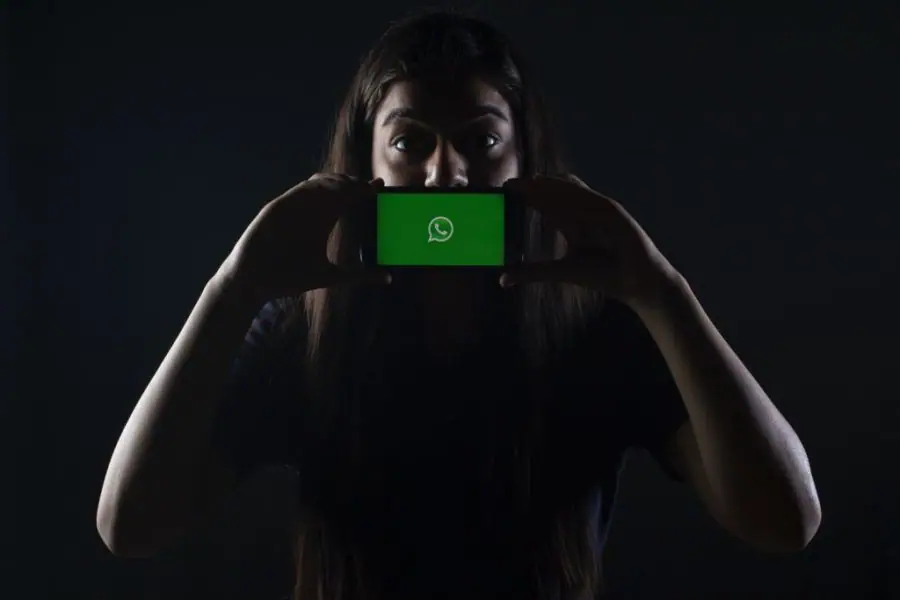 These WhatsApp Last Seen & Usage Pattern Tracking apps will help you keep an eye on any WhatsApp number and get notification when they come online or goes offline.
WhatsApp cares about your privacy and gives you the freedom to hide your last seen from all your contacts; you can hide it from a few contacts; show it to only selected ones, or keep it visible to everyone.
However, if someone has kept their last seen hidden, you can use these WhatsApp tracker apps to be notified whenever they come online or go offline.
If you are looking for a way to track your children to find out their WhatsApp usage patterns, or maybe you are looking for a way to get in touch with someone but don't know when they will come back online so that you can enjoy an uninterrupted conversation.
These best WhatsApp last seen tracker apps we have reviewed here are going to help you keep track of the WhatsApp numbers:
We spend a lot of time on social media apps without even realizing it, especially when we want to track anyone's activity on WhatsApp. That is where WaRadar helps.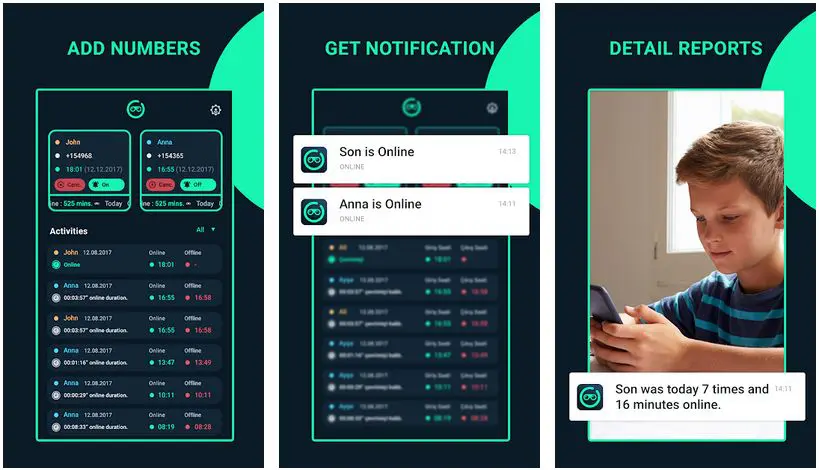 The app gives you a detailed report of the WhatsApp numbers you have added to the tracker, including minutes and seconds that you can review anytime.
You can see the online and offline activity of any number along with the timestamps as well as the duration they have spent online while using the WhatsApp app.
Apart from the report, you can also subscribe to real-time and instant notifications, when the app will notify you whenever a contact comes online and goes offline.
The WaRadar subscription price is $9.99 for a month, allowing you to actively track your whole family and friends' WhatsApp contacts around the clock.