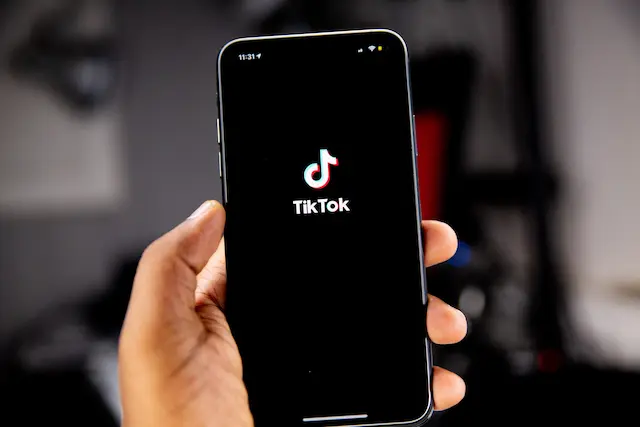 Download TikTok Video Without Watermark – TikTok provides a range of content unmatched by any other app, ensuring that every user finds something to their preference. As you scroll through the information, you may come upon a video that you particularly enjoy or find useful. In such a scenario, you might want to save it to view later without having to open the app.

A downloaded TikTok video, on the other hand, has a watermark logo that jumps between the corners, which some users may find annoying.
You've come to the right site if you're one of those users. Continue reading to find out how to remove the watermark from a TikTok video.
Are Users Allowed to Download TikTok Videos?
The program developers anticipated the desire to download TikTok videos and made the process simple. In principle, you can download a video with two clicks.
TikTok, based on the ease of the downloading process, not only allows but also encourages this behavior. However, accessing the downloaded videos is restricted by the app.
Any TikTok video you download will include a watermark identifying the original creator's username. This measure's purpose is to combat intellectual property theft. Furthermore, the TikTok Community Guidelines prohibit users from uploading, distributing, or emailing any content that violates the copyright of another person.
How to Download a TikTok Video Without the Watermark
To protect copyright holders, TikTok does not provide native methods for downloading a video without a watermark. Fortunately, a variety of third-party apps and websites are available. The majority of them are simple, making the downloading process virtually as quick as TikTok's standard way.
How to Download a TikTok Video Without Watermark

VidsLoader is a free and simple website tool for downloading TikTok videos without watermarks. All you need is the link to the video you want to download and a few clicks on your computer browser, and you're done. No app installation is required.
1. Launch the TikTok app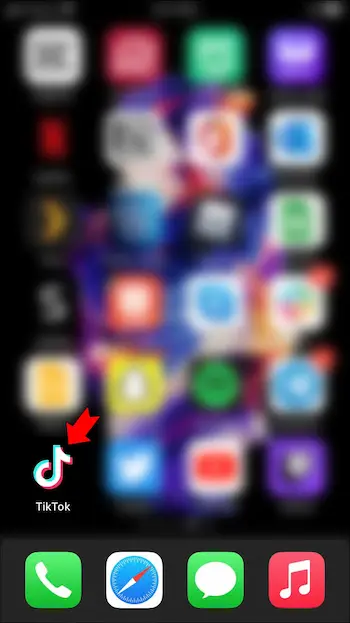 2. Find the video you'd like to download.

3. Tap the share button (an arrow pointing right) in the bottom-right corner of the screen.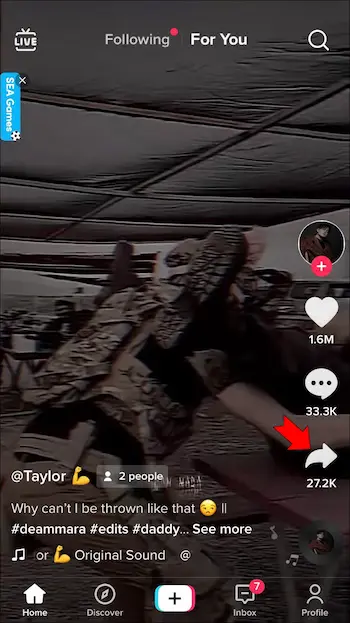 4. Select "Copy link" from the top row of the buttons.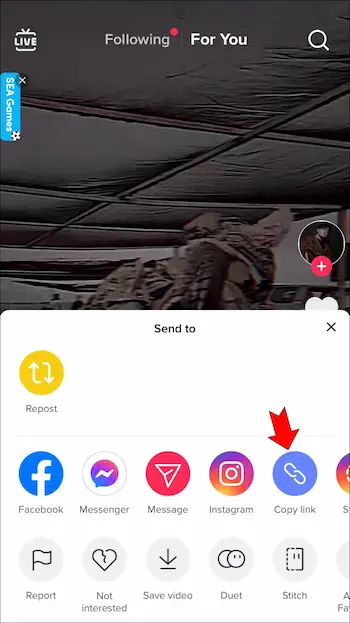 5. Go to the VidsLoader TikTok Video Downloader page in your browser
6. Click "Paste" to add it to your videos.
7. Select the downloaded video.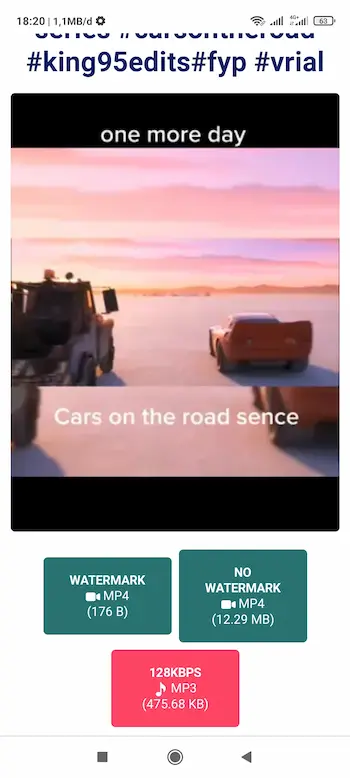 After following these steps, you can find the saved video in your gallery, with no watermark in sight.
Bye-Bye Watermark
TikTok creators and users alike might benefit from downloading a video without a watermark. Our guide has outlined easy methods for getting rid of the watermark straight away or after the initial download. Whatever method you choose, the result remains the same – a crisp, watermark-free video for your viewing pleasure.
Have you tried downloading a TikTok video without a watermark? Which method did you use? Let us know in the comments section below.