Developer
DoubleR Software
Released on
Apr 24, 2015
Updated
Mar 6, 2023
Size
7M
Version
2.7.6
Requirements
4.4
Downloads
1,000+
Get it on
Mod Info
Patched/Paid Features Unlocked
Description
Earthquakes Tracker Pro Earthquake alerts and information at your fingertips: Near real-time seismic events notification.
Analyze seismic activity by plotting on the graph various seismic data spanning from hours to days, months, and years.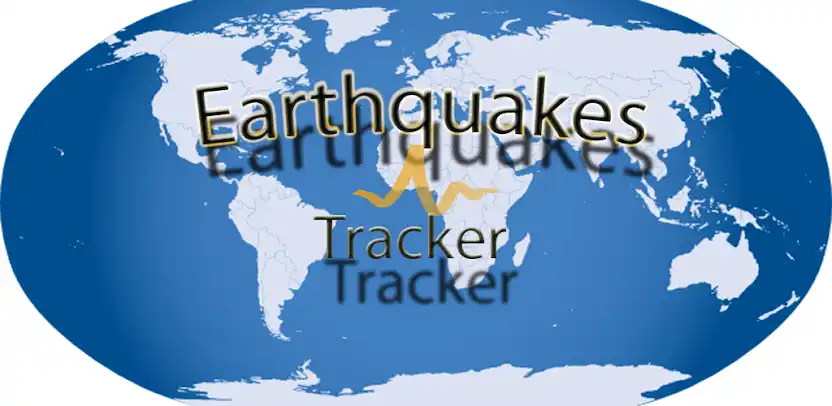 Custom proximity and magnitude alerts so you never miss an important event. Push notification with custom filter to receive only events that meet your criteria, Earthquake historical data back to 1900 to analyze by using filters as magnitude, depth, location, and time. The Voice announcer will speak event parameters so you don't have to read each time an earthquake takes place. See at a glance global seismic activity in real-time by using double bar charts. There are two charts: frequency and magnitude. For a complete overview, each chart displays activity vs calmness by using double-colored bars.
And more. Discover for yourself.
notice: The technology used by this app offers the possibility to sent earthquake notifications as soon as they are issued by data centers. Sometimes data is delayed due to processing time on those data centers.
What's new
- Third party libraries update.
- Better notification channels management.
- Update to target Android 13.
- Fix: News and Tsunami links not opening.
Images