Developer
Banana Studio
Updated
Feb 16, 2023
Size
5.6M
Version
1.8.5
Requirements
4.1
Downloads
1,000,000+
Get it on
Mod Info
Google cut ads code and analytics
Description
Change My MAC – Spoof Wifi MAC MOD APK – Support change MAC address of not only Wi-Fi but also other network interfaces such as Ethernet if you are using Android TV Box.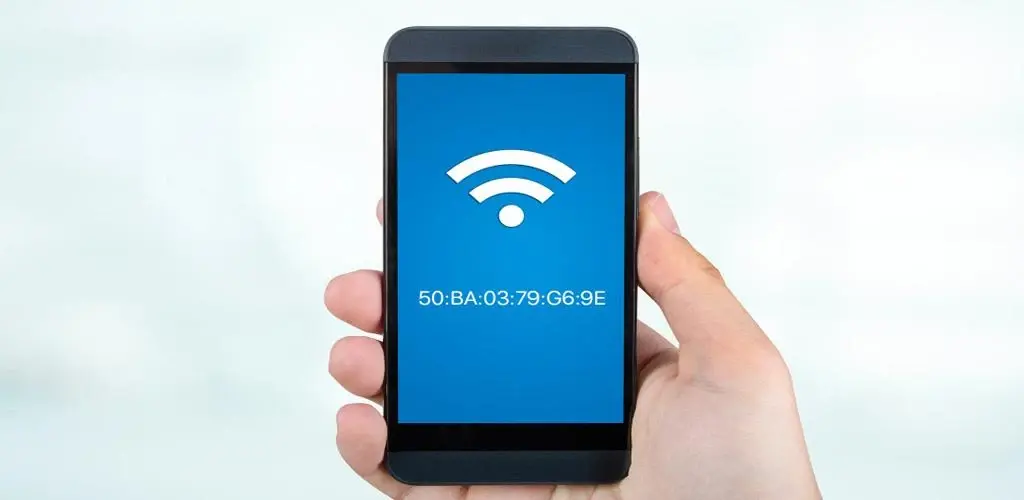 Please be noted
– This application requires rooted Device
– BusyBox is not required, but it would be better if you have it installed!
– All features we mentioned below are totally free! There is no PRO version here :-).
– If this application does not work on your phone/tablet, please send us ([email protected]) the model of your device. We will try to add support for your device as soon as possible! Please be patient!
Change My MAC – Spoof Wifi MAC Features:
– Change the MAC address: Change the MAC address of your network interface. You can manually input the MAC address or generate a random one.
– Profile manager: You can save the MAC address to profile and use it later. This will save you time.
– History manager: When you change the MAC address, the log will be saved here.
– Guidance: The user manual helps you how to use applications, common problems…
Common problems
How to revert the real MAC address?
– Just disable then enable your Wi-Fi. Your real MAC address will come back!
– In the case, your MAC address is not reverted to the original one, please reboot your device and see the changes!
Why does the Wi-Fi show an "Authentication problem" after changing the MAC address?
– Some rooted devices running stock rom have this problem. We are still in the investigation!
XDA Developers thread: http://forum.xda-developers.com/android/apps-games/app-root-change-mac-spoof-wifi-mac-t3394540
Special permissions:
– Modify System Settings: This is mandatory for Android 4.0, 4.1 to restart Network Manager.
If this works on your phone/tablet, please tell us to update this page
Reported working devices
* Android phone powered by MediaTek chipset
* Asus Zenfone MAX (ASUS_Z010) Android 5.0
* Lenovo K3 Note (K50a40) Android 5.1
* LG Nexus 4 (mako) Android 5.1
* LG G3 D855 Android 6.0
* Megafon Turbo 4G ZTE MS4A Android 4.4
* Meizu m2 note Android 5.1
* Moto E with 4G LTE (2nd Gen) (surnia_uds) Android 5.1
* Moto G (3rd Gen) (osprey_udstv) Android 6.0
* Moto G (2nd Gen) Android 5.0
* OPPO Neo 7 (A33W) Android 5.1
* OPPO R831K Android 4.2
* Samsung Galaxy TabS 8.4 (klimtwifi) Android 6.0
* Samsung Galaxy Trend Plus (kylepro) Android 4.2
* Samsung Galaxy Win (delos3geur) Android 4.1
* Samsung Garda (gardaltetmo) Android 4.2
* Xiaomi HM NOTE 1LTETD Android 6.0
* Xiaomi Redmi 2 HM 2LTE-CU (HM2014811) Android 4.4
* ZTE Obsidian Z820 (P675T07) Android 5.1
What's new
1.8.5
Fix changing mac on some OP devices
Images